Joy to the World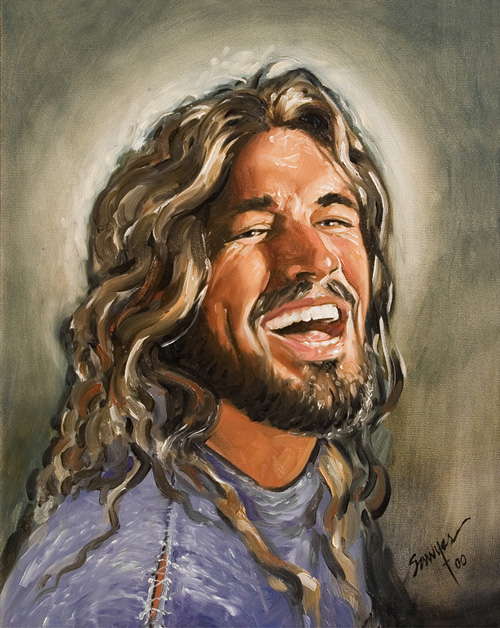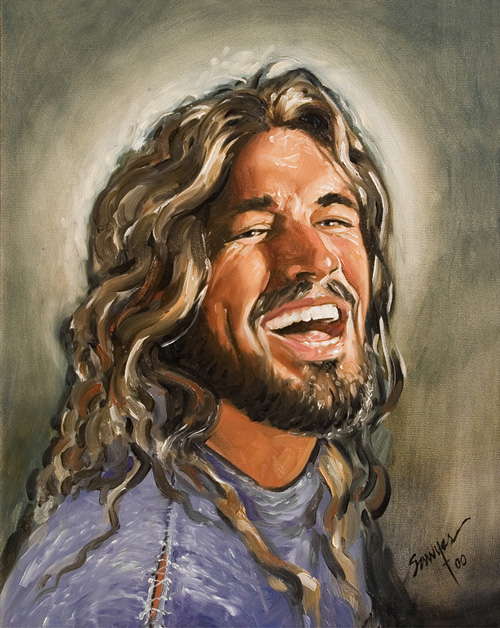 Joy to the World
"Be of good cheer"
John 16:33
Humor is the divine opportunity to take ourselves less seriously.

Think about the times you've been angry and realize in retrospect how in the midst of those times a good laugh would have been better than the embarrassment, resentment and ultimately the thoughts of revenge.

All of that negative emotion killing and draining that which could have been pure and kind and forgiving. Laughter is great medicine.

It is good for your spirit. After all, if we were concerned more about others than ourselves and if our work, the opportunity to serve others, was more important than our selfish desires we would have ample chance and reason to laugh.
I humbly dedicate "Joy to the World" to my dear wife Cindy, whose laughter, kindness, and singing has co-directed my wonderful family beyond anything I could have ever imagined and never done alone.
ll double matted prints will fit into frames of their listed size.
More Detailed Information and Descriptions of our Prints
Stephen will sign and personalize any of prints which are offered in the double matted sizes for an additional $15.
All other giclee prints, canvas or paper, are always signed.